!!DOCTYPE HTML PUBLIC "-//W3C//DTD HTML 4.0 Transitional//EN">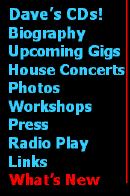 Dave's website!! The site has undergone a complete renovation during February. Content has been increased and ease of use improved. Now every page has a link bar on the right to take you wherever you need to go.

We also have a new search feature and soon a guestbook for you to sign. Dave will be sending out email news and lists of upcoming gigs to everyone within the registry.
What's New ?

Pictures are now up in the Photos section of the web site. Also, just added, pictures of Dave's gig with Al Stewart in Berkeley.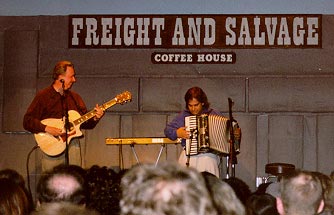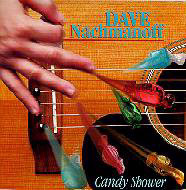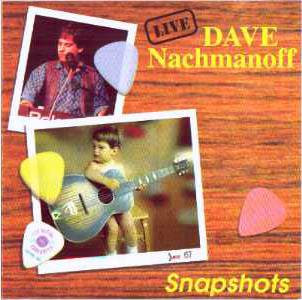 For Bookings call 530.757.1021

Troubador Records
PO BOX 4111, Davis, CA 95617
Web Design
For Bookings call
530.757.1021
or email
dave@davenach.com



Troubador Records
PO BOX 4111
Davis, CA 95617