---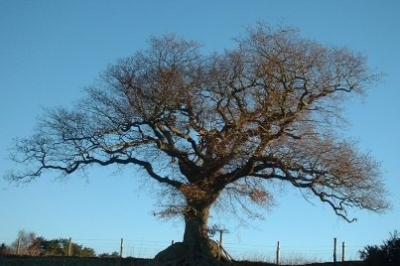 About Community Foundations
Community Foundations...
...play a unique role in their communities.

As public charities, they offer their donors maximum tax advantages. Although local customs, economic conditions, issues and traditions greatly influence community foundations, all share common traits: a mission to enrich the quality of life in the community they serve; a focus on developing a permanent charitable endowment to benefit their community's changing needs; an independent, local governing body that is knowledgeable about and representative of the community; a range of philanthropic services for donors with varied charitable interests and ways of giving; and accountability to the public.

...make up one of the fastest growing sectors of philanthropy in the U.S. today.

Community foundations build and strengthen communities by making it possible for a wide range of donors to create permanent, named component funds to meet critical needs. There are more than 650 community foundations in the United States holding assets of approximately $31.4 billion and an estimated 365 community foundations in other countries outside the US and Canada. In 2001, community foundations gave about $2.6 billion to a wide variety of nonprofit activities – urban affairs, the arts, education, environment projects, health and disaster relief.

Uniquely serve three publics: donors, the nonprofit sector and the community as a whole.

Individual community foundations may focus to some extent on one of these publics over the other two (leading to considerable diversity in the field) but by structure and by regulation, community foundations must always serve all three.

Offer three special features to their donors:

Personalized service to help individuals, families, businesses and nonprofit organizations achieve their charitable and financial goals by offering tools and resources that make giving easy, flexible and effective.
Local expertise growing out of knowledge of the community and the issues, opportunities and resources that shape the community.
Community leadership in addressing community needs. Governed by leaders with strong ties to the community, a community foundation acts as a community catalyst, bringing diverse voices and groups together to address local issues, fostering greater giving and volunteering.
The business of community foundations is building community. They are not 800 numbers - they are your neighbors and friends who have the knowledge, experience and expertise to help make your community a better place for you and for generations to come.