---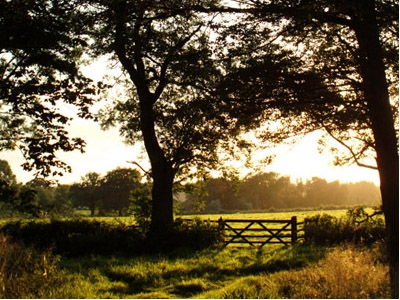 About Yolo Community Foundation
Mission
To match the philanthropic interests of donors with the needs and opportunities of the Yolo County community.
Purpose
Build a permanent endowment for the people of Yolo County
Assist donors in meeting their charitable needs
Support community nonprofit organizations
Develop local responses to local problems
Preserve our heritage
Contribute to the future of Yolo County
History
With an anonymous startup gift of $100,000, a group of philanthropically-minded Yolo County citizens founded Yolo Community Foundation to ensure a permanent source of funds to enrich the quality of life of the people of Yolo County. The IRS granted 501(c)(3) status in November 2002 and the first public activites began in 2003.
Founding directors:
Joan Hogan, President
Alan Dismuke, Vice President
Paul Harder, Treasurer
Charles Lacy, Secretary
Mary Jo Bryan
Margaret Burns
Charles Guenther
Jeff Kean
Robert Lew
Robert Pye
Francisco Rodriguez
Jacqueline Schad
David Scheuring
Mortimer Schwartz
Joel Skornicka
Kathleen Stafford
General Information
Founders' Circle donors:
Margaret S. Burns & Roy Bellhorn
Casson & Son Carpet Care
Dan Dowling
Desmond, Nolan, Livaich & Cunningham
First Northern Bank
Harder + Company Community Research
Joan Hogan
Mohini Jain Family Foundation

Mortimer Schwartz & Giovanna Oettinger
Types of funds:
Donor-advised
Designated
Field of interest
Agency/Organization
Operating
Types of acceptable gifts:
Cash
Bequests
Securities
Real estate
Tangible personal property
Charitable remainder trusts beneficiary designations
Retirement or life insurance plan beneficiary designations
Donations are tax-deductible to the maximum extent allowed by law