---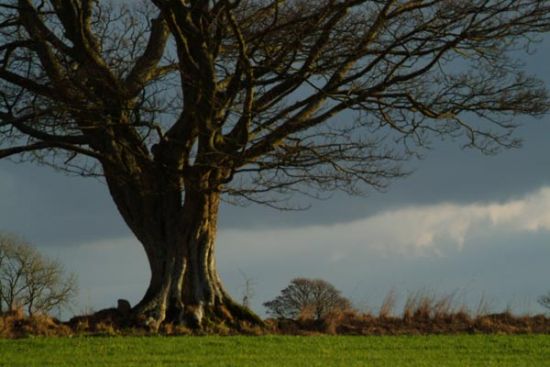 Founders' Circle
In 2001, a few philanthropic residents of Yolo County met to discuss the possibility of building a local Community Foundation. With the help of a visionary anonymous donor who contributed $100,000 in startup funds, Yolo Community Foundation (a non-profit public charity 501(c)(3) was born in November 2002.

In time, we anticipate that our endowment will become large enough to make our operating fund self-sustaining. But until that happens, we are seeking special individuals and businesses who will become part of our Founders' Circle by committing $5,000 a year over three years.
As you consider joining this select group, please keep in mind that:
These contributions are fully tax-deductible.
Each of our Founders will receive recognition as such in our publications, on our Web site and other appropriate communications unless they wish to be anonymous.
Most importantly, every Founder will have the satisfaction of knowing that they have enabled the creation of a philanthropic entity dedicated to the perpetual benefit of Yolo County and its people.
Our goal is to build an organization staffed by professionals with the ability and experience to offer the full array of benefits to potential individual, estate and business donors. And with your help, we will build a permanent endowment for good, forever.
Founders' Circle Members
Margaret S. Burns & Roy Bellhorn
Casson & Son Carpet Care
Desmond, Nolan, Livaich & Cunningham
First Northern Bank
Harder & Company Community Research
Joan Hogan
Mohini Jain
Mortimer Schwartz & Giovanna Oettinger