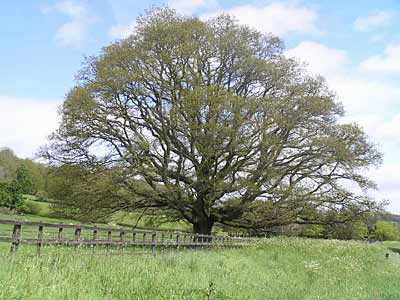 Sustainers' Circle


We are seeking special individuals and businesses who will become part of our Sustainers' Circle by committing $1,000 annually.
As you consider joining this select group, please keep in mind that:
These contributions are fully tax-deductible.
Each of our Sustainers' will receive recognition as such in our publications, on our Web site and other appropriate communications unless they wish to be anonymous.
Most importantly, every Sustainer will have the satisfaction of knowing that they have enabled the creation of a philanthropic entity dedicated to the perpetual benefit of Yolo County and its people.
Our goal is to build an organization staffed by professionals with the ability and experience to offer the full array of benefits to potential individual, estate and business donors. And with your help, we will build a permanent endowment for good, forever.
Community foundations provide a simple, powerful, and highly personal approach to giving. As you know, the Yolo Community Foundation, started in 2001, is creating a lasting resource, committed to building civic investment and community involvement. The Foundation is establishing a tradition of generosity that has already led many people to invest their time and philanthropic dollars to support the common good.
Because we address local needs, we can be a source of strength for the community through projects that encourage leadership and capacity from within.
Yolo Community Foundation
has launched an effort to solicit critical unrestricted support for the Foundation allowing it to grow as a permanent community resource through endowment. The Foundation seeks
to partner with
special individuals and businesses to join our Sustainers' Circle giving $1,000 annually.
We invite you to partner with us in this effort as a charter member.
As a member of the Sustainers' Circle you will be recognized in our annual honor roll, invited to an annual gathering of Sustainers' members, as well as have the opportunity to participate in special Foundation activities.
Most importantly, Sustainers' Circle members will have the satisfaction of knowing that their on-going support will guarantee a perpetual benefit to Yolo County and its residents.
The Foundation offers a variety of giving tools to help people and businesses to achieve their charitable goals. You may give cash, appreciated stocks, real estate, charitable IRA transfers, or other assets and receive maximum charitable and tax benefits.
Please consider joining this effort.
Your contribution will help to create a legacy that touches the lives of others and demonstrate your commitment to the people of Yolo County!