---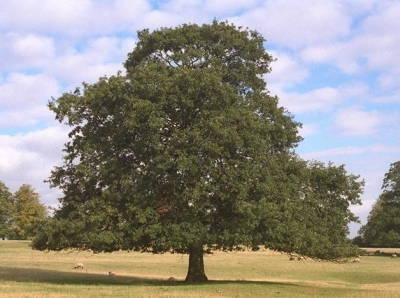 Joan Q. Hogan Endowment Fund
The Joan Q. Hogan Endowment Fund was established to provide a permanent source of income to support the mission of Yolo Community Foundation, now and in the future. As an unrestricted endowment fund, it will have the flexibility to allow future generations to benefit from new ideas and what we learn now about how to solve community problems. It is through unrestricted endowment funds that community foundations can respond to change and donors can sustain the impact of their contributions over time.
What is an endowment fund?
Endowments are long-term investments in our community. The principal of an endowment is not spent, but invested with other Community Foundation assets, which allows it to grow, keep pace with inflation and produce income for grantmaking. As the endowment increases through investment and additional contributions, it will produce a steady and growing stream of grant money to be reinvested in the Yolo County community.
Who is Joan Q. Hogan?
Joan Hogan is the founding president of Yolo Community Foundation and one of the major forces in its creation. Widowed in 1984, her five children grown, she returned to school and earned her MA and PhD in political science from UC Davis. As a graduate student, she was a researcher at the Institute of Governmental Affairs at UCD and after graduation, worked for the League of California Cities. Her experience and interest in local government and how it addresses an unpredictable variety of issues led to her enthusiasm for community foundations and their unique ability to respond to local needs and opportunities.
How can I contribute?
Gifts of cash, securities real estate, tangible personal property, charitable remainder trusts beneficiary designations, bequests, retirement or life insurance plan beneficiary designations may be made to the Community Foundation. Gifts should be designated to the Joan Q. Hogan Endowment Fund. Donations are tax-deductible to the extent allowed by law.