---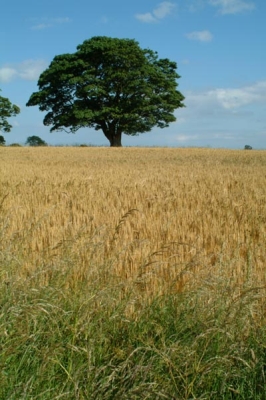 Investing in Your Community
As a public charity serving Yolo County, the Yolo Community Foundation assists donors to establish and invest in funds that reflect their own philanthropic goals. Gifts can be made to the Foundation in a variety of ways, among them:
Cash
Securities
Life Insurance
Private Foundation Transfers
Gifts of Real Estate
Bequests
Trusts
Corporate Giving
There is a range of fund types available to donors, including:
Donor-Advised Funds: Donors may recommend grant distributions made from these funds.
Designated Funds: Designated Funds provide support for a specific charitable organization (such as a favorite charity).
Unrestricted Funds: These funds offer YCF flexibility in meeting community needs. Donors entrust the board and staff to identify the most effective uses for the fund resources.
Scholarship Funds: These are a type of designated fund, wherein donors can define criteria for eligible grantees (such as a career interest, etc.)
Field of Interest Funds: Donors contribute money toward a particular topical area of interest to them - such as the arts, children, education - and YCF designs and administers grant programs to distribute funding to that issue area. Field of Interest Funds are ideal for pooling several small or modest funds.
Agency Endowment Funds: YCF can manage a non-profit organization's endowment, serving the long-term needs of the organization and relieving it of the accounting and reporting requirements associated with managing an endowment.