---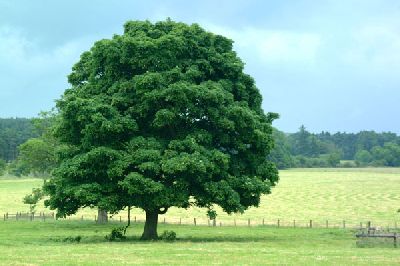 Investment Philosophy
The Yolo Community Foundation provides support through grantmaking and services to a wide variety of nonprofit organizations to benefit Yolo County. The Board and staff have the fiduciary responsibility to meet these current needs while preserving the assets of the Foundation for long term purposes.
The purpose of this Investment Philosophy is to establish a clearer understanding of the financial goals and objectives of the Foundation. The types of funds included in this policy are:
Allocated Funds (pass-through)
Managed Funds (invested)
Foundation Distribution Account (grants not yet distributed)
Operations Account (working capital)
Funds may be pooled together in a manner that provides maximum investment efficiency.
Policy Statement
The assets of the Foundation will be invested in a balanced diversified portfolio to:
maximize return,
minimize risk,
provide a reasonable annual distribution,
provide flexibility to accommodate the different needs of donors and grantees
meet the liquidity needs of the Foundation,
accommodate the growth plans of the Foundation,
preserve principal over the long term.
In order to achieve these goals, the Foundation uses professional investment managers. The Board reviews performance and monitors fees charged by investment managers on a regular basis.
To view YCF's Investment Policy Statement, click here.