---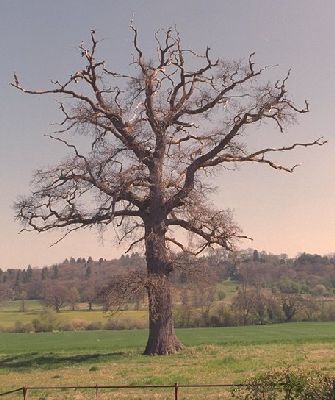 Remembering Yolo Community Foundation In Your Estate Plan
There are many ways to include Yolo Community Foundation (YCF) in your estate plans, assuring that future generations of Yolo County residents' needs are met.
Leaving a bequest to YCF in your will.
Naming YCF as a beneficiary of assets remaining in your living trust after your lifetime.
Naming YCF a beneficiary of your IRA, a qualified retirement plan, or life insurance policy.
Establishing a charitable gift annuity that will provide you with high and secure return for life along with substantial tax benefits. Annuity rates range from 6% (age 65) to 11.3% (age 90).
Above are a few examples of the ways to do estate planning with the Yolo Community Foundation in mind, and there are many others.
Most people who include gifts in their estate choose a simple bequest "I hereby bequest $_______ to Yolo Community Foundation, Tax ID 75-2971085."
Please let us know if you'd like assistance in this process. We can help you or your accountant connect with professional in the field of estate planning.
The proper legal definition for Yolo Community Foundation is: Yolo Community Foundation, a not-for-profit institution, incorporated in California with a business address of
P.O. Box 1264, Woodland, CA 95776
Federal Tax I.D. 75-2971085