---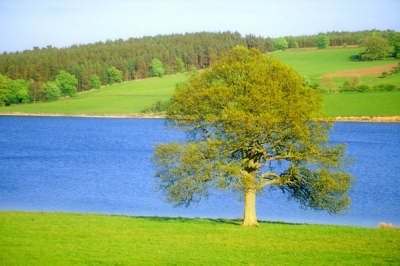 Ten reasons to consider community foundations for your charitable giving
There are many reasons to consider a community foundation for charitable giving instead of a private foundation or a commercial gift fund. Here are ten of them:
We're local, governed by local community leaders. We're not an 800 number; we're your neighbors.
We know our community's most pressing needs and channel resources to address them.
We can act as a "neutral convener" - bringing key stakeholders together to work collaboratively toward solutions on tough issues and longstanding community problems.
We seek grants on behalf of our community from larger private foundations and other resources that we are uniquely positioned to attract.
We help professional advisors (estate planners, attorneys, financial planners) help their clients meet charitable and tax planning goals.
As a public charity, we provide the maximum tax deductions for income, gift and estate tax purposes.
We educate donors on community needs.
Donors can leverage their charitable gifts by pooling their contributions with other donors with similar interests (e.g., the environment, youth, etc.)
We do the legwork for our donors, researching and evaluating nonprofit groups that match our donors' philanthropic interests.
Donors can name their fund and advise on how the dollars are distributed to local, national or international charities.