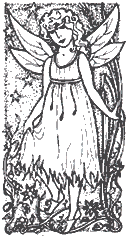 Alphabet Moon
Toys & Treasures
VISIT -- WE HAVE GROWN!
235 F Street
Downtown Davis
(530) 757-2142
Special December Store Hours:
Monday - Thursday: 10am - 5 pm
Friday: 10 am - 8 pm
Saturday: 10 am - 5 pm
Sunday: 11am - 4 pm
(Closed Dec. 25, 26, 31)
Direct all mail order inquiries to: marne@davis.com
---
Every December Alphabet Moon sponsors Printed Matter on the Web. [ see below ]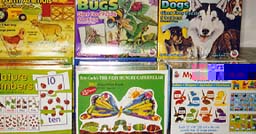 Celebrating its fourteenth year in Davis, Alphabet Moon Toys and Treasures is an even bigger, delightful store brimming with games, books, puzzles, dolls, arts and crafts, and wooden toys for children of all ages. We have grown, doubling in size. The owner of the store is Christine Hildebrand.

Alphabet Moon is also a proud participant in the Down Town Merchant's Annual Trick or Treat event for children.

For a Valentine's Day event aimed at creating valentines on the world wide web, visit the Virtual Valentine Generator.

[ Back To Top ]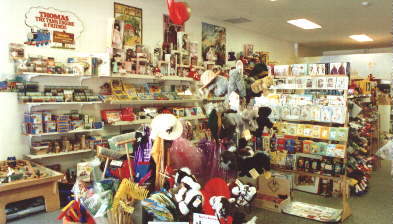 This site a proud sponsor of: Elisabeth Sherwin's Printed Matter on the Web
---
Davis Virtual Market
---
Designed by Mark Baysinger.
Updated by G. Richard Yamagata PhD.
Copyright &copy 1995, 1996, 1997, 1998, 1999.