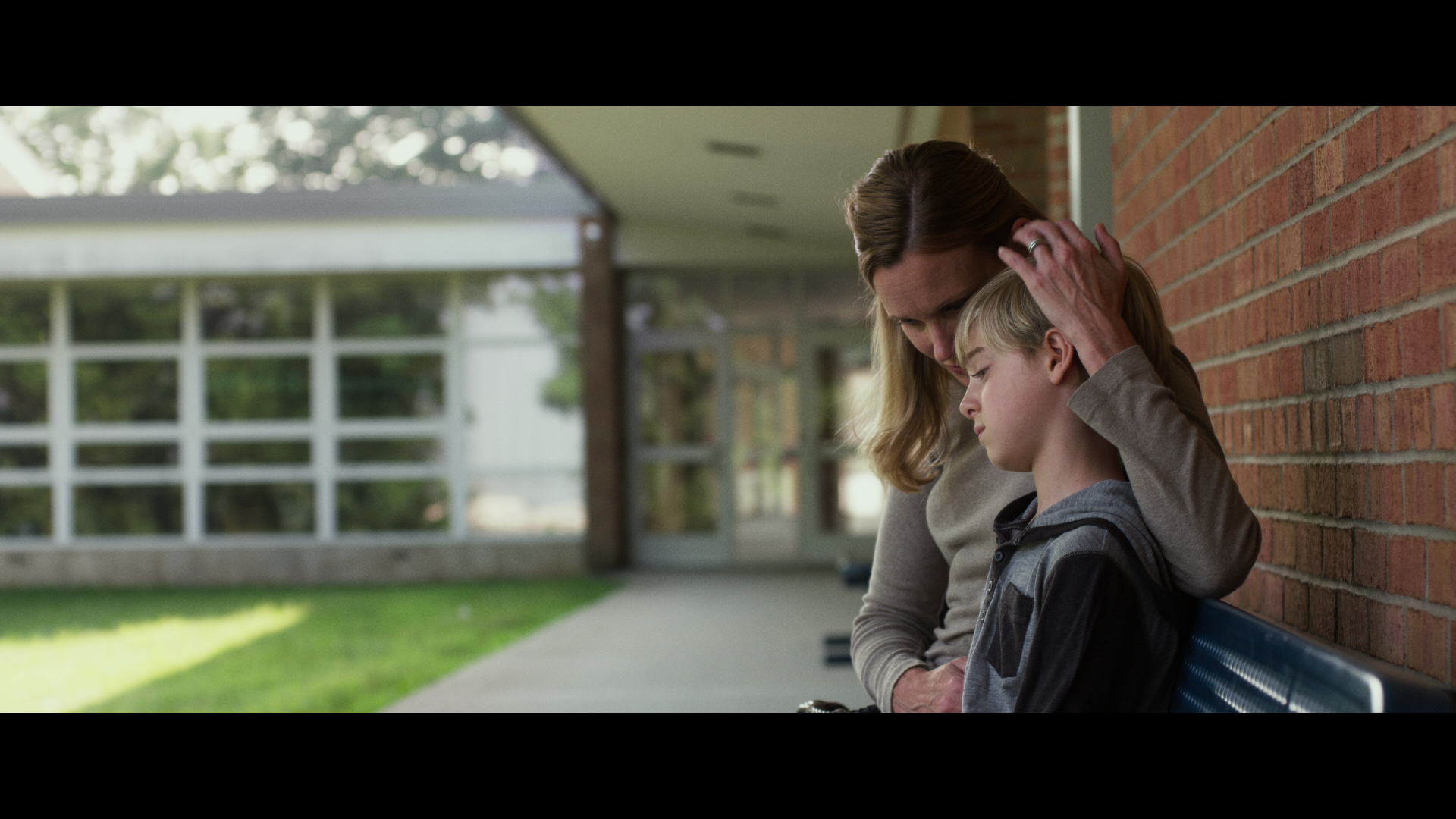 When her son, Tim (David Schallipp), often misses class due to increased anxiety at school, Catherine (Cheryl Allison), reaches out to the school counselor and a local children's therapist for help. Even though she reads many books about childhood difficulties, as his symptoms intensify, she has a hard time finding the resources and support she needs to help Tim.
"No Letting Go" honestly depicts the impacts of mental health disorders which effect 1 in 5 children every year in the US.
No Letting Go, based on a true story and adapted from the award-winning short film, ILLNESS, is a feature drama that follows one familyís journey to understand and to cope with the erratic behavior and emotional instability of their middle son, Tim. The familyís world starts to unravel as they discover that their sonís increasing fragility is due to mental illness.
Doors open at 6:15pm
Program begins at 6:30pm
Tickets
$20 Sponsor (includes your entrance &
Sponsors an open door attendee)
$10 per person
$2 Open Door
(A refreshment item is included)
To purchase tickets until Thursday, October 6th, which is a day prior to the performance, pay using Square. Just click here to buy your ticket! Your receipt from Square for purchasing a ticket will become your ticket. Print your receipt, or have it available on your phone or pad as proof of purchase for entry to the movie.
Followed by an "Ask the Dr." period with Dr. Ajay Pal Singh, MD, local child psychiatrist with Community Psychiatry, and a NAMI Volunteer.